Many countries and territories around the world have eased their Covid restrictions, including testing requirements for entry. Many foreigners are hoping that the Vietnamese government will lift the current pre-departure Covid testing requirement as it serves no purpose and increases travel costs.
After May 15, no Covid19 tests are required for anyone entering Vietnam from abroad, allowing them a smooth travel experience.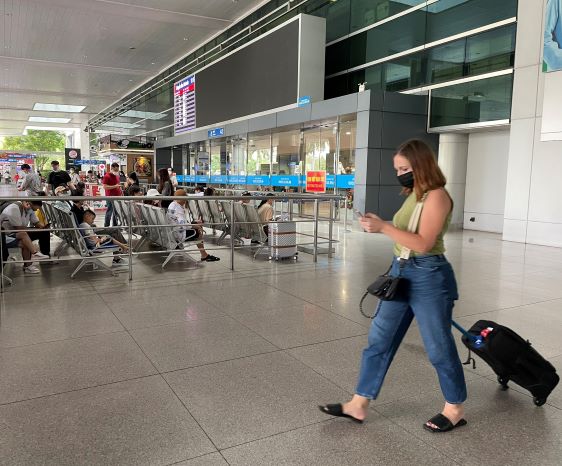 Vietnam's pandemic response measures, particularly its unprecedented vaccination campaigns, have worked as daily new cases have steadily declined since March 15 this year, and the number of critical cases and deaths has fallen significantly.
The suspension of testing requirements for entry into Vietnam is the latest of several measures taken by the Vietnamese government to ease entry into the country in order to boost international travel, thereby boosting economic growth and creating jobs.In April, the Ministry of Health halted the requirement for a health declaration upon arrival at airports and other border crossings.
The cable said the government has instructed the Ministry of Foreign Affairs to instruct Vietnamese embassies abroad, those intending to come to Vietnam, about the suspension of the pre-entry testing rule and the country's anti-coronavirus policies still in place to inform.