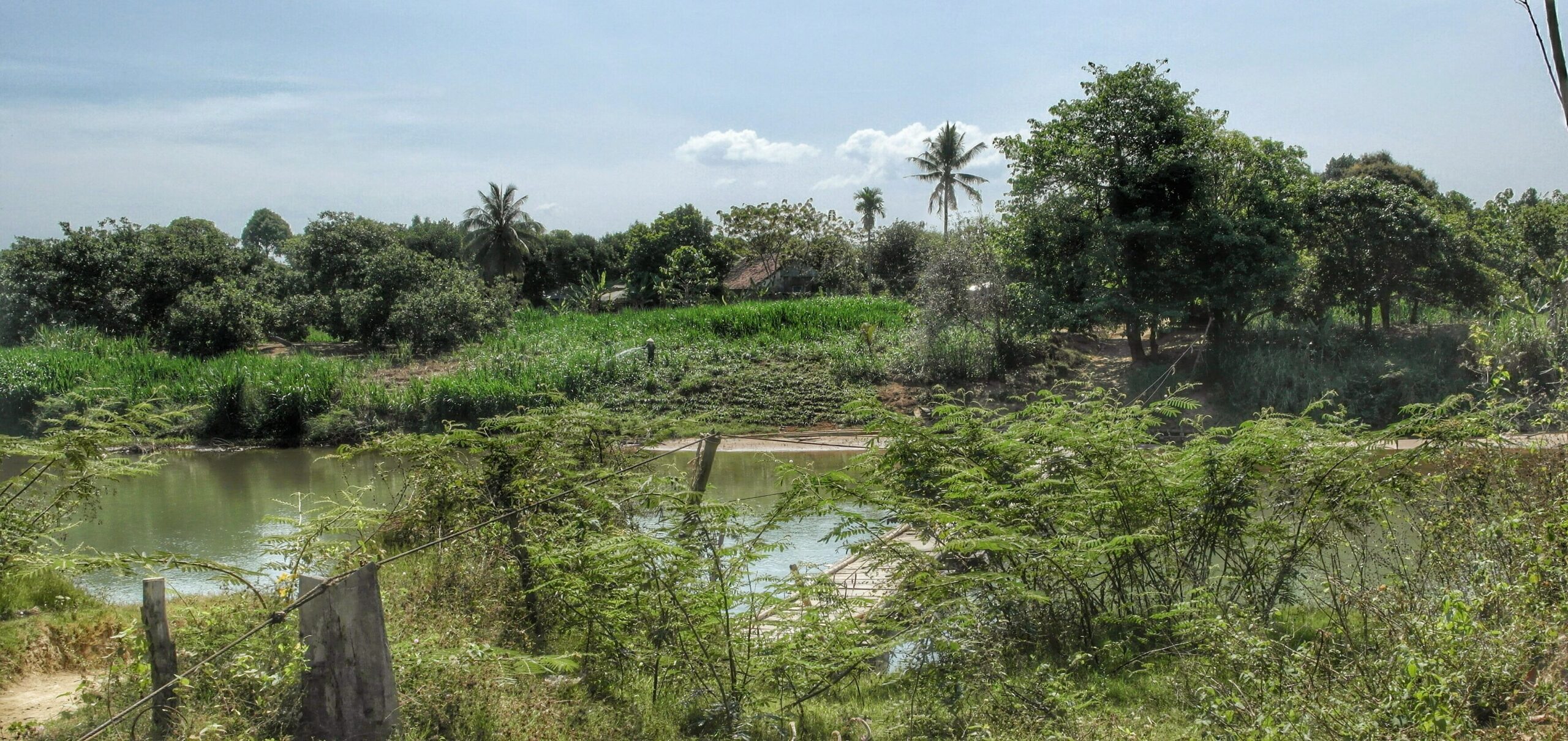 Location: The Cat Tien National Park is located in the three provinces of Dong Nai, Lam Dong and Binh Phuoc and about 150 km northeast of Ho Chi Minh City.
Special feature: The Nam Cat Tien National Park is one of the largest and most important national parks in Vietnam. It covers 74,000 hectares of lowland forests and swamps and is home to various species of animals.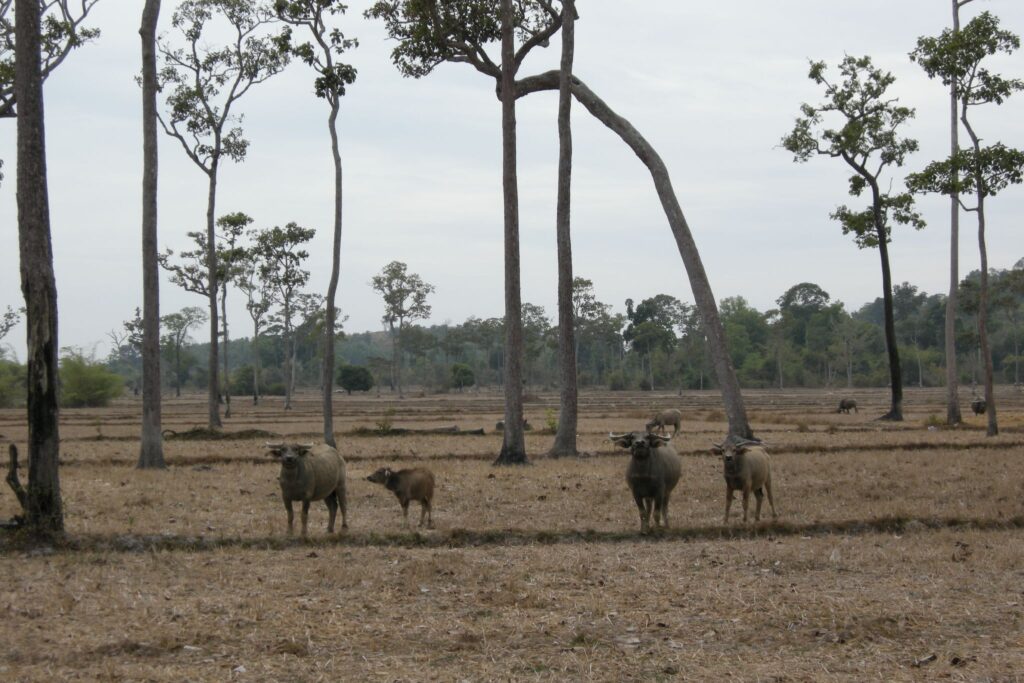 The park includes tropical evergreen and deciduous forests. Many species consisting of Dipterocarpaceae, Fabaceae and Lythraceae are found in Nam Cat Tien. 40% of the park consists of bamboo forests and the remaining 10% is land, wetlands and grasslands.The fauna of the park is impressive. The park is home to numerous birds and mammals, including Javan rhinos (one of only two populations in the world), Asian elephants and sun bears. Gaur still exists in the area. Some reports also list Indochinese tigers, leopards, clouded leopards, dholes, and Asiatic black bears. The park is also home to a large number of smaller mammal species, including yellow-cheeked gibbons, silver langurs, crabbing macaques, little lorikeets, as well as civets, mouse deer, and shrews.Unfortunately, banteng, kouprey, and wild Asiatic water buffalo are no longer found in Cat Tien.
It also boasts impressive bird species such as: Peafowl, Siamese Fireback, endemic Germain Peacock Pheasant, endemic Red-bellied Barbet and Blue-rumped Pitas, Milk Stork, Gray Talker, Woodpeckers and a large variety of resident and migratory waterfowl.
Some species are critically endangered and need protection to prevent hunters from pursuing and killing them.